Millions of tonnes of food and plastic packaging are needlessly thrown away and wasted by households across the UK every year.
This isn't sustainable for our planet or our purse strings so is the future of shopping zero wastes stores? We certainly think so.
We've found some great zero waste stores in Greater Manchester, where you can purchase your groceries and household essentials like cleaning, beauty and bathroom products.
They are of course totally plastic free. You can bring your own containers and buy the exact quantities that you need so that less waste is created. It's a double win.
Whether you live locally or are in Manchester for a city break, read on to find out where to stock up on sustainable groceries.
The 10 Best Zero Waste Shops In Greater Manchester
1. The Good Life
472 Didsbury Road, Heaton Mersey, Stockport, SK4 3BS
The Good Life in the Heatons, Stockport is the zero waste store that sustainable dreams are made of. It has everything from:
Dry goods like nuts and grains
Sweets
Beauty supplies
Household products
This place really seems to have it all. Whilst picking up fresh groceries, you can also refill your containers with organic rapeseed oil or wine from their taps. Their stock list is constantly growing. Wasabi peas and paprika twists are some of the most recent additions.
2. Lentils and Lather
50 Burton Road, Manchester, M20 3EB
This is one of Manchester's newest additions to the zero waste scene. As well as supplying plenty of bulk foods and household liquids, Lentils and Lather encourages its customers to bring their own containers to fill up and reuse.
They also support local, independent makers and manufacturers who hold the same ethics regarding plastic free shopping. Their range of plastic free produce is growing fast, so you'll often find great new items and local schemes that can help reduce waste whenever you come back to this shop.
3. PLENTIFUL
8 Silver Street, Ramsbottom, Bury, BL09BJ
Opened in September 2018, PLENTIFUL was the first zero waste shop in Greater Manchester. Today it boasts over 100 plastic free products, including:
You can also order you ethical, plastic free products online from PLENTIFUL.
4. McCalls Organics
Unit 6, 7 Church St, Manchester M4 1PN
Located right in the centre of Manchester, McCall's Organics was born back in 1926 and has been run by three generations of the MacCalls family. This ethical and zero waste market store offers a wide range of loose organic fruit and veg, as well as biodegradable and environmentally friendly cleaning products and cosmetics.
5. M20 Refills
Think traditional milkman service, with a zero waste twist. M20 Refills is Manchester's own zero waste home delivery service! All their products are vegan, non-toxic and biodegradable. They get delivered in glass bottles or can be picked up from places all over Manchester.
From household cleaning supplies to natural skincare to dental products to household extras like coconut dish scourers, zero waste shop M20 Refills has something different to offer the plastic free movement.
6. The Dispensary
Unit 106, Ellesmere Centre, Walkden, Salford, M28 3ZH
Based in Salford, Manchester, The Dispensary is a chic new zero waste company. It offers a non-judgemental service to those seeking to reduce the plastic in their lives, along with all the products to help them do so. They are making sure that those in Salford have access to string grocery bags, bathroom and beauty supplies and cleaning products.
7. Village Greens Community Co-op
1 Longfield Centre, Prestwich, Manchester M25 1AY
In Prestwich, the Village Greens Community Co-op has loose foods in zero waste gravity dispensers, as well as offering customers loose fruit and veg and tasty snacks like trail mix in scoopable containers. Many of the products are organic and locally sourced. Whilst not everything here is packaging free, this Community Co-Operative aims to reduce plastic from many products, for example with personal hygiene refills like deodorant spray refills and biodegradable nappies.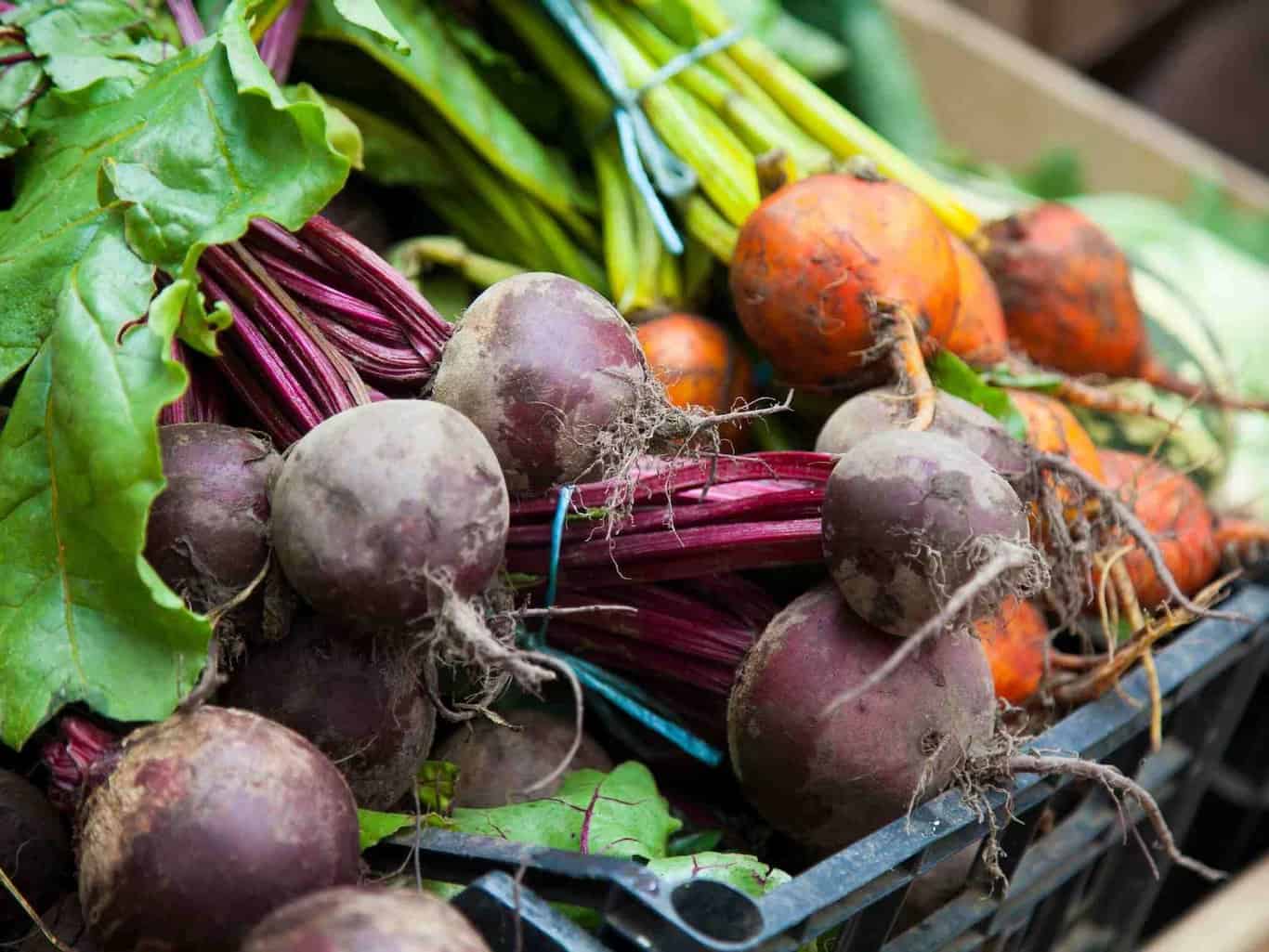 8. Want Not Waste
Academy 1, University of Manchester Students' Union, Oxford Road, M13 9PR
Want Not Waste is a zero waste store that is actually located inside the Manchester University Student Union.
On top of offering great refill stations for dried goods and cleaning products, this store does all sorts of things to spread sustainability.
They offer workshops and cookery demos, they host talks about sustainability and they even have a TerraCycle station where you can take back plant milk cartons and other things.
9. Unicorn Grocery
89 Albany Rd, Chorlton, Manchester, M21 0BN
Ever since 1996, the Unicorn Grocery in Chorlton, Manchester has been driven by ethical values. Aiming to be a genuine alternative to supermarkets by striving for affordability, this store sells lots of unpackaged fruit and veg. Staple items in plastic-free 'degradable' packaging are also on offer. The zero waste part of this store is growing, so it is definitely one to keep an eye on.
10. A Small Good Thing
29 Church Road, Bolton, BL1 6HE
In Smithills, Bolton A Small Good Thing is a zero waste store dedicated to selling everything plastic free. With seasonal and locally-sourced unpackaged fruit and veg, this place also has an expanding bulk section with copious dried foodstuffs on offer. They also run events and workshops to encourage sustainable living and bringing people in the community together.
Not in Manchester?
Check out our zero waste stores in London or our national list of zero waste stores for the UK.