Using the government's Kickstarter scheme to create funded, six month roles, a swathe of conservation projects, charities and social enterprises have announced a Race to Nature's Recovery programme to offer 100-150 roles to BAME applicants, who are 16-24 years old and on Universal Credit.
The environmental sector has the second least diverse workforce of all UK sectors.
Race to Nature's Recovery has been created by a partnership comprising Action for Conservation, Generation Success, Students Organising for Sustainability UK (SOS-UK) and Voyage Youth.
A range of leading environmental names have already committed to offering placements. These include the RSPB, Friends of the Earth, ClientEarth, and ZSL London Zoo.
They join a 35-strong group of organisations who will be making 6-month placements available (see notes for full list), with over half those placements looking to turn into full time roles.
In addition to their full-time roles, which will be paid at least the UK Living Wage, each young person will also be provided with over 25 hours of training and career support during their 6-month placement. This will include mentoring, interview training, and support with CVs.
The scheme aims to effect lasting change in the environmental sector; creating a more diverse and representative workforce.
James Adeleke, CEO at Generation Success, comments: "We are delighted to be part of this initiative to give hope and opportunities to a Generation. This programme is not only important in connecting young unemployed into work, but also forms part of our wider goal of increasing access and diversity in all professions.
We are glad that organisations will be taking part in Diversity and Inclusion training as well as working with us to ensure equal access and opportunities to the roles that they are recruiting for through our partnership. COVID-19 and a recession do not mean the end of aspirations. History has taught us that times like these awakens the greatest parts of the human spirit; initiative, creativity, hope, and action. Race for Nature's Recovery partnership is an example of this. I hope it will spur more organisations and people to take action"

Anna Langridge from the RSPB, who are taking part in the scheme as a host organisatsion, comments: "We are so excited to be part of the Race for Nature's Recovery partnership for the Kickstart Scheme. This gives us a great opportunity to be proactively involved in diversifying our organisation and reaching out to a younger generation.
Like many other organisations, we are actively engaging with how we can reflect the societies we live within, ensuring we build on our engagement and relationships. Our voice and nature's survival needs diversity, equality and inclusion to truly work. This scheme and our partnership is a step in the right direction."
The inaugral charities and conservation groups that will be offering Kickstarter placements include:
2050 Climate Group
Action for Conservation
Bat Conservation Trust
Blue Marine Foundation
The Born Free Foundation
British Trust for Ornithology
(The)Oxford Brookes Students Union
Bumblebee Conservation Trust
Chester Zoo Enterprises
ClientEarth
Conservation Education & Research Trust
Energise Ltd
Four Paws UK
Freesat (UK) Limited
Friends of the Earth Limited
Generation Success
Global Action Plan
Green Schools Project
The Institute of Environmental Management and Assessment
Institution of Environmental Sciences
The League Against Cruel Sports
The Mammal Society
Marine Conservation Society
OneVoice Digital
RSPB
Severn Rivers Trust
Staffordshire Wildlife TrustTpot Limited
The Climate Coalition
Trees for Cities
Voyage Youth
Waterwise Project
Wildlife and Countryside Link
ZSL (Zoological Society of London)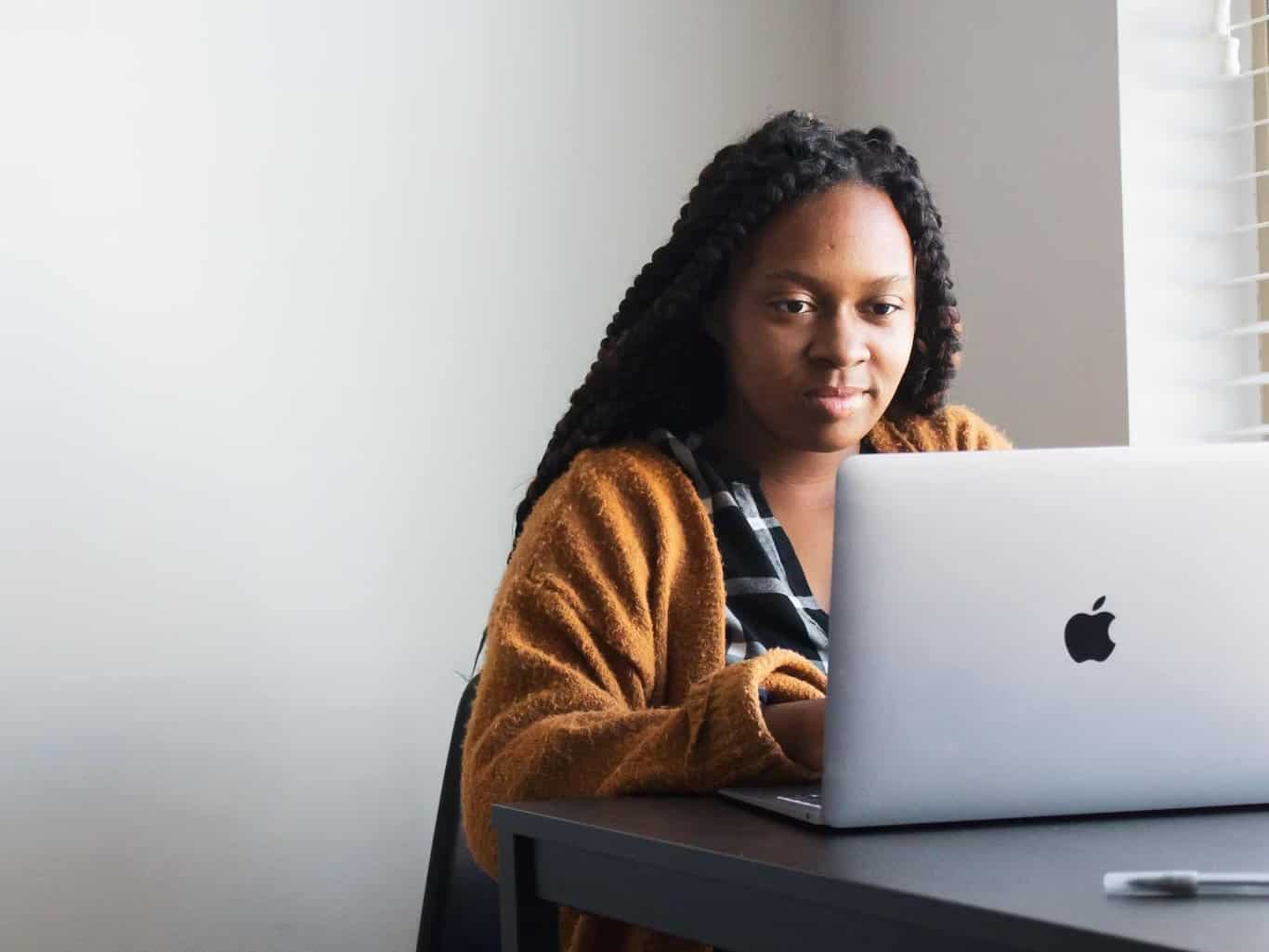 Interested? Applicants need to apply via their local job centre.
Could you offer a Kickstarter placement to a 16-24 year old?
The Kickstart Scheme provides funding to employers to create job placements for 16 to 24 year olds on Universal Credit.