Bristol is arguably the UK's most sustainable city, it was the European Green Capital in 2015; it's the first Cycling City and it's also a Fairtrade city. And it's where the idea for Refill, a network of restaurants and bars who will fill your water bottle for free kicked off.
To celebrate our pebble guide to Bristol, the second free sustainable guide on our sister site, www.pebble.guide, we've put together a quick overview of some of the amazing eco-friendly things to do in Bristol if you're heading down there for a short break.
Book your weekend now…and tag us in any photos with #letsgetlocal hashtag.
Stock up on sourdough
Seriously, Bristol runs on the stuff. Brunch buns, sourdough toast and seriously knowledgeable bakers – you can't be in Bristol without inhaling well-made, organic carbs every morning.
Try Bakers & Co, Pinkmans Bakery or Harts Bakery – where you can stuff in a Swedish style cinnamon bun two minutes after arriving at Temple Meads station. Also there's Earthcake, a delicious vegan bakery and cake shop (you'd never even know the cakes were vegan).
Learn something about growing food
Bristol's a hot bed of permaculture inspired growing spaces so top up on some green fingered inspiration.
Windmill Hill City Farm is a charity and city farm that encourages people to grow, dig and make things. Head up to see the farm animals and pick up some growing tips, there's a great cafe there too.
Incredible Edible Bristol runs a network of urban growing spaces, find some of them on the Urban Food Trail.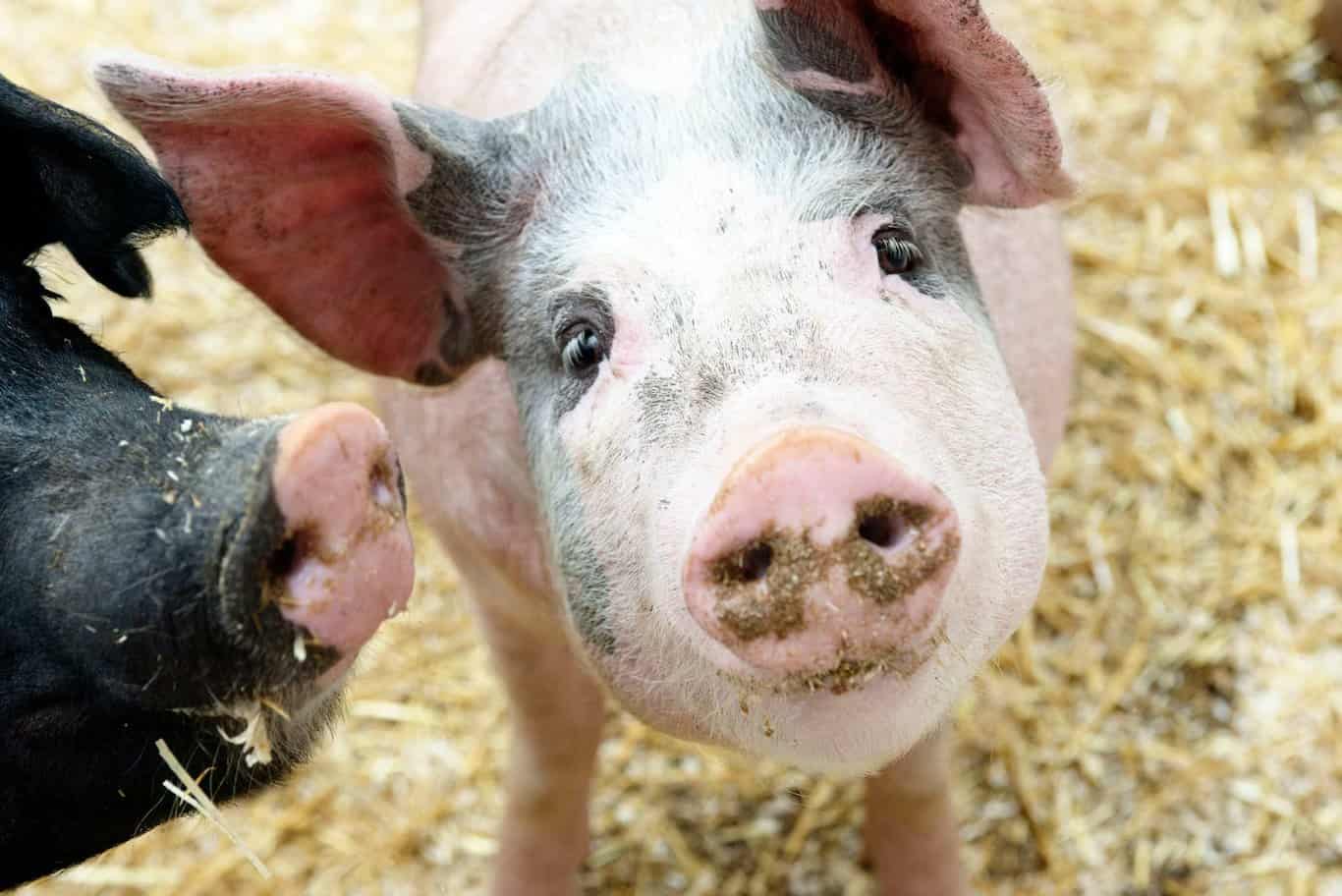 Shop the independents
From the long stretch of Gloucester Road to North Street in Southville, Bristol's a haven of independent shops doing it for themselves.
Some of our favourites include local art gallery Room 212 and Casper which showcases local designers' work. Then there are Zero Green and Preserve Bristol – the city's zero waste shops and Stokes Croft China – for an anarchic take on upcycled china.
For more of Bristol's independent shops, check out our pebble guide to Bristol.
Support local with Bristol pounds
Did you know Bristol has its own currency? The Bristol Pound is a cash and digital money local currency system that can be used at hundreds of locations in the city – and on the buses.
Download the app here or exchange Sterling for paper money and use it across independent businesses like Little Victories at Wapping Wharf, Cafe Kino, Bristol Museum, St Werbugh's City Farm plus pubs, restaurants and many more.
Swing by Bristol's ecohome
Part of the Create Centre, an exhibition space that focuses on environmental issues, the ecohome is purpose built show home that demonstrates different sustainable technologies that could help you create a greener house. From DIY projects and upcycling to learning more about renewable energies, book a tour during weekdays between 12pm and 3pm.
"More and more Bristolian restaurants are making the south-west's seasonal produce the star of the show"
Hire a bike and ride up to Ashton Court
Set around 15 minutes by bike, Ashton Court, is a huge historic park and stately home that's been around for 600 years. Bike paths are everywhere in Bristol and it's easy to pick up one to Ashton Court, that weaves along the river and under flyovers. Once at Ashton Court, it feels like you've ventured into the full on countryside, but Hotwells is still visible from the top of the hill.
At Ashton Court, there's not just space to roam and dogs to run but also a mountain biking course, orienteering centre, cafes and a miniature railway. And deer. Lots of deer.
Pack up a picnic from one of the wonderful delis in town (like Southville Deli on North St – discover more in the pebble guide to Bristol) and come and spend an afternoon under an ancient oak tree. Or you can ride the Ashton Court Loop, a 6.6 mile loop that takes you from Queens Square through the estate and back into town.
In total there are 400 parks and gardens in this city, while the really active Avon Wildlife Trust manages 3,000 acres in and around city.
Top Tips For A Plastic Free Picnic
Make veggies the prize
More and more Bristolian restaurants are making the south-west's seasonal produce the star of the show.
There's veggie and vegan small plates at Root in Wapping Wharf, raw Buddha Bowls on the sundeck of Beets n Roots Cafe and even an ever changing roster of vegan gelato at Swoon.
If you're in Stokes Croft, drop into the highly rated sustainable restaurant, Canteen (Read our full review here).
Where to stay
Surprisingly Bristol is pretty short of sustainable hotels and B&Bs.
However I loved staying on the Kyle Blue, a renovated Dutch barge/hostel that's moored up in Wapping Wharf or check into the more luxurious The Bristol hotel.
Wake up to the sounds of gulls, make yourself a cuppa on the onboat kitchen and take in the river first thing in the morning (there are some fabulous breakfast and brunch spots nearby or try Root in the evening).
How to get there
Obviously you can go by train. But I was lucky enough to try out a Tesla Model X – the best electric car out there (and there's more to it than just the retro Back to The Future winged doors).
Tesla has its own network of chargers and superchargers, which makes long distance driving a doddle; the cars can go for hundreds of miles on a single charge and driving one is almost like being in your phone – the enormous touch screen in the dashboard feels like using a smartphone.
There are tonnes of clever gizmos, from AC filters than can withstand a biological attack (not a massive concern in Bristol) to the car being able to log exactly how you like your seat and mirrors and having its own Wi-fi network. The car's almost silent, smooth ride needs no gears (you're sat on a massive battery with wheels basically); it's is easy to get used to and I don't experience the same white knuckle are-we-going-to-run-out-of-battery-before-the-next-charging-point-arrives-anxiety I've had driving other electric cars across the country.
While the Tesla X might not be geared towards Bristol's narrow streets, the city's about to get a lot easier to charge an electric car – 200 new points are going to be unveiled and Portishead, just outside the city, will be the site of the first electric car charging station in the UK. The partially solar powered station should be open by the end of 2018.
What's The Best Electric Car? 11 Reviewed And Tested